Alright Tumblr, I need your help.
I'm going to a wedding next month and I want to find the perfect dress. It's the first wedding I'll be attending where I'm not part of the wedding party, as an adult.  After years of training myself away from strapless dresses and drop waists, I've finally gotten pretty good at knowing what styles flatter my figure. I've picked a few (ok, more than a few) that I think might work, but I'd love your input in narrowing it down. It's been oddly difficult to find something modest, but pretty, and age appropriate. It sometimes feels like my options are Forever21 or Mother of the Bride.
Keep in mind: I am 25 years old, 5'6, hourglass shape, and very pale. The wedding is during the day, outdoors in a rose garden, with an evening indoor reception. The bridesmaids are wearing a shade of "peacock" so I'm staying away from anything that approaches turquoise. Obviously, white is out. I don't know the bride or groom or how traditional they are, so I'm also choosing to skip black (though I'm open to considering black prints). I'll be meeting most of my date's friends and family for the first time.
I much prefer to try everything on, so I'll be seeking out a few favorites in store this week and the real deciding factor will be how they fit in person. But in the meantime I'm desperate for a little direction.
Have at it!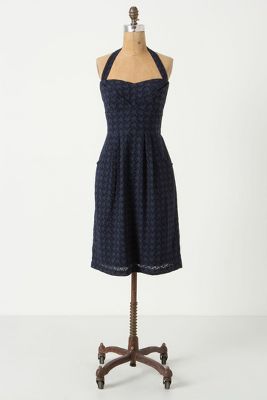 Eyelet Branch Halter Dress - Anthropologie
Adrianna Papell Beaded Dress - Blouson
Summer Meadow Block Maxi - French Connection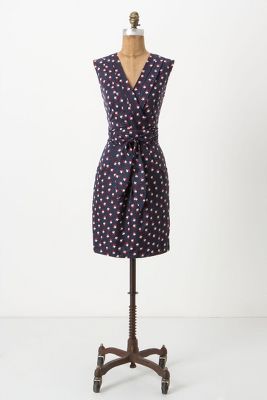 Bird and Bloom Dress - Anthropologie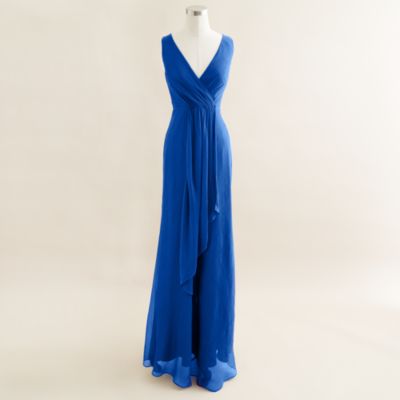 Short Sleeve V Neck Ruffle A-Line Dress - BCBGeneration
Silk Chiffon Maxi Dress - Jill Stuart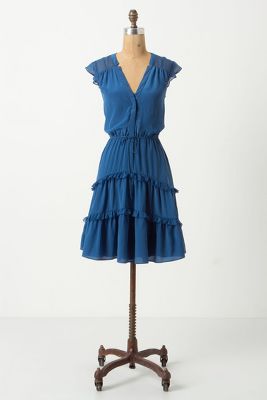 Arched Careena Dress - Antrhopologie
Sleeveless A-line Faux Wrap Dress - BCBGeneration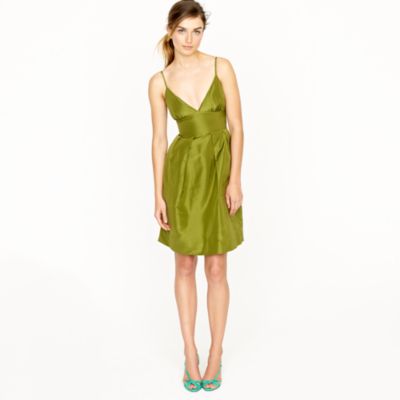 Adrienne Dress  - J. Crew (this comes in prettier colors, but they aren't pictured)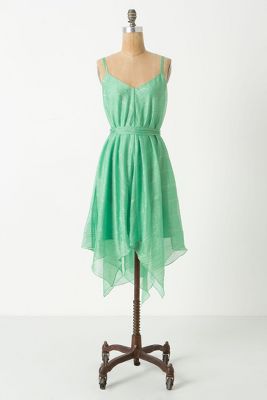 Glimmered Piperita Dress - Anthropologie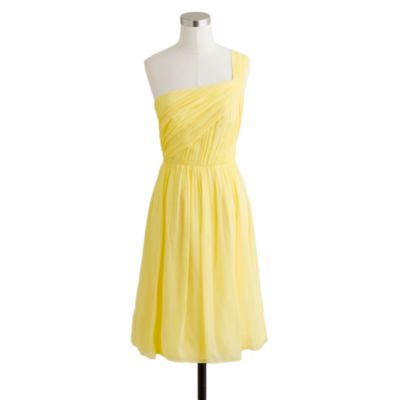 Lucienne One Shoulder Dress - J. Crew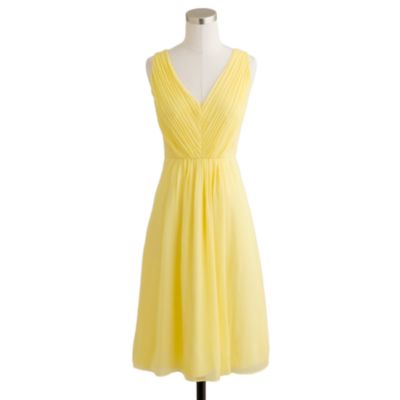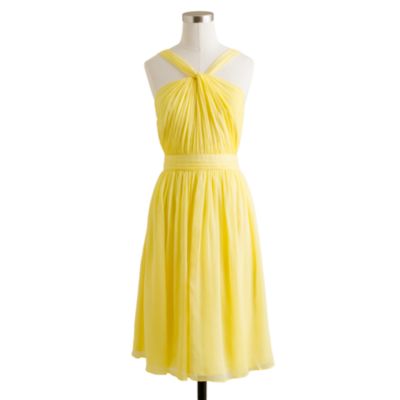 Veronica Printed Dress - Guess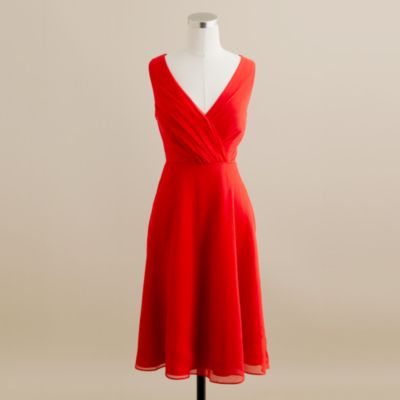 Colorblock Dress - Laundry by Shelli Segal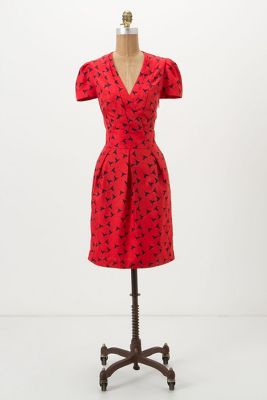 Thornbill Dress - Antrhopologie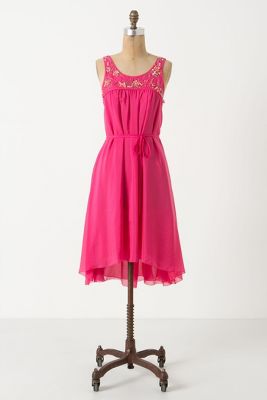 Coral Rose Dress - Anthropologie
Pleated Skirt Dress - Quotation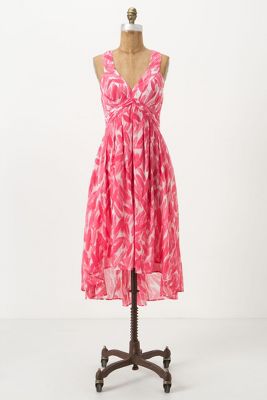 Shaped Feather Dress - Anthropologie
Sleeveless Pleated Dress - DKNYC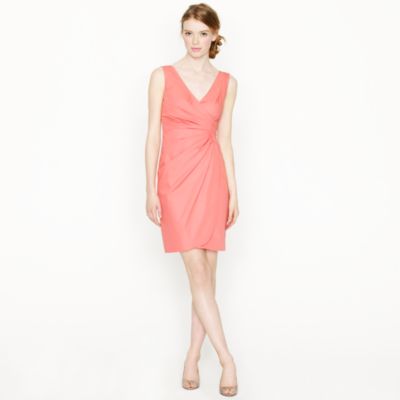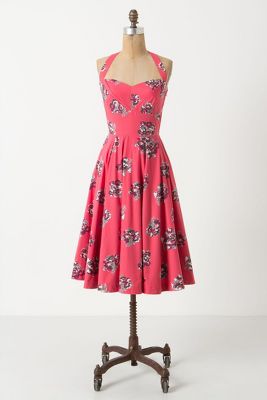 Akebono Halter Dress - Anthropologie
Sleeveless V Neck Criss Cross Sheath - BCBGeneration
Criss Cross Strap Printed - BCBGeneration
Sleeveless Polka Dot A-Line Dress - Ralph Lauren
Cap Sleeve Faux Wrap Dress - Michael Kors